Crispy and Delicious
Thanksgivings aren't a big to-do at my home, my husband and I both are only children, my parents are gone, and his parents don't do much for the holidays. In 2020, we decided to turn Thanksgiving weekend (Thursday-Sunday) into a Harry Potter weekend.
I was tasked to make Harry Potter themed food that also fit into the mold of being Thanksgiving food. These pumpkin stuffed wontons, that resembled little envelopes, seemed to work perfectly, and they became our Pumpkin Wonton Howlers!
What You'll Need
To make the wontons, you only need a few ingredients, pumpkin, ricotta cheese, a bit of salt and cinnamon, the wonton wrappers, and some oil for deep frying. Making these couldn't be easier, though they take a bit of time to fold. I'd never used wonton wrappers before but once you get the hand of folding them, it goes faster.
Let's Get Cooking
In a food processor or mixer (or hand mix) combine the pumpkin, cheese, salt, cinnamon until mixed and creamy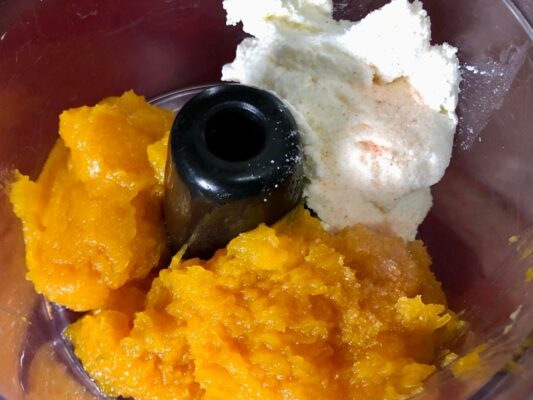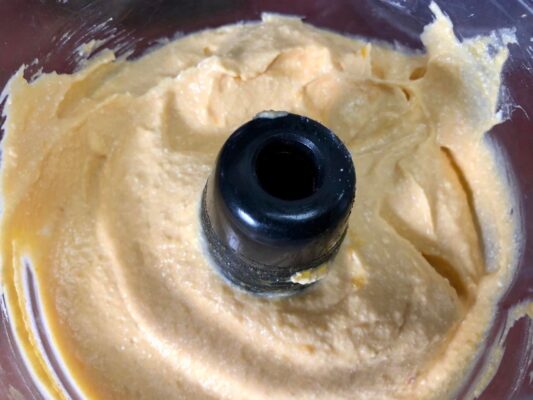 Prepare a surface to work with your wonton wrappers. I just used a bit of parchment paper. Also, have a small bit of water available. Lay out a wonton wrapper and stuff a tbsp. of the pumpkin/cheese mixture into the center. Moisten the edges with water to help the corners adhere, and bring corners together. Fold up the wonton like a little envelope.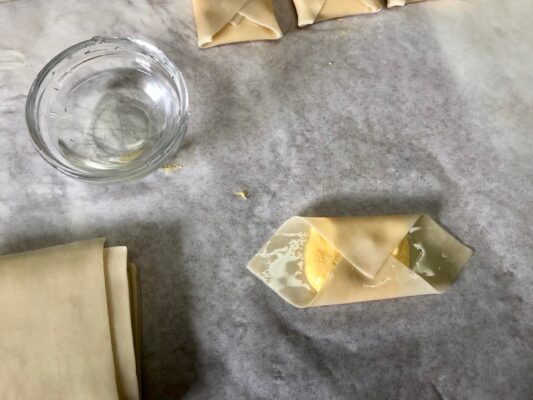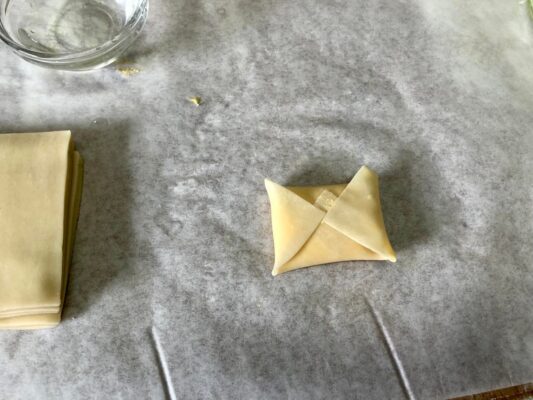 Repeat these steps until all the wrappers have been used. You can start to heat up your oil here too. I used a Dutch oven and oil and eyed the temperature, however, you could use and electric skillet or deep fryer, heating the oil to about 375℉.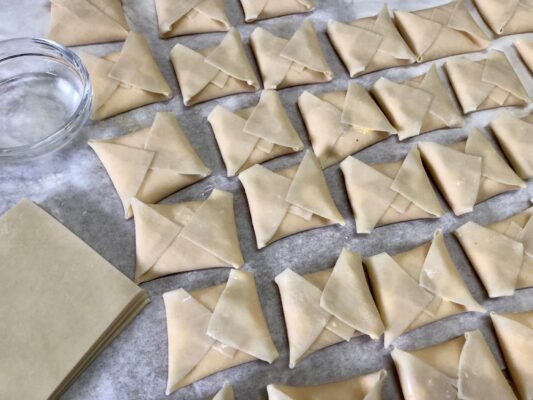 To fry the wontons, fry them in small batches for about 30-60 seconds on each side or until they get crispy and brown. Use a slotted spoon and place them on a paper towel to allow them to drain.
To Serve
I made a dip to go with these. I used some powdered sugar, sour cream, marmalade, and pinch of cinnamon to make a dip.

Thanksgiving, Harry Potter Weekend, or for Anytime
We really liked these Pumpkin Wonton Howlers, my kids had a blast helping prepare, and they really liked them too. They are not overpowering in the pumpkin department, they have a subtle flavor but you could add some spices (curry maybe) to make them your own.
The dip is good but could be changed for taste. I used marmalade but you could use peach or apricot jam, or try with another type of sweet dip, maybe something cream cheese based.
These made cute little pumpkin stuffed envelopes. To go with our Harry Potter theme, we turned them into howlers, if you are unfamiliar with the movie… well they are hard to explain, but they are magical envelopes. As a Thanksgiving dish, these would make a great appetizer and we plan on making them again!
If you make these please let me know what you thought! You can comment below or head over to Instagram or Facebook and share your pics… tag me @bemandfam!
I will eventually tag the whole feast of our 2020 and 2021 Harry Potter weekends, but until then, for more fall/Thanksgiving posts and ideas, head here!
Happy Fall!
BEM and Fam 🙂
PS. This post has some affiliate links, read more about those here.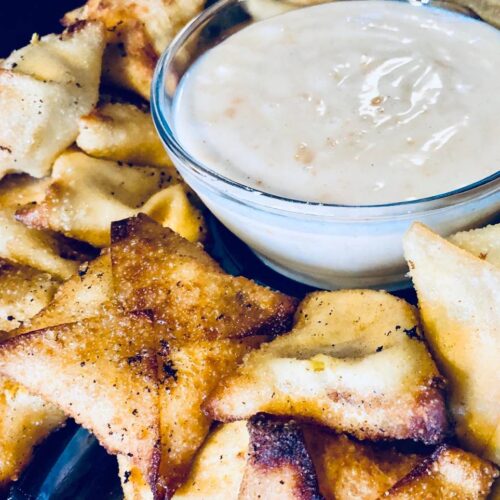 Pumpkin Wonton Howlers
Fun recipe perfect for Thanksgiving or as part of a Harry Potter menu
Keyword:
harry potter, Kid approved, pumpkin, Thanksgiving
Ingredients
Wontons
15

oz

pumpkin

not sweetened or pie filling just pumpkin

1

cup

ricotta cheese

1

tsp

salt

½-1

tsp

cinnamon

this is to your taste, add more or less... or none

1

package wonton wrappers

about 40

oil to fry

enough to let them sit in the oil
Dip
1

cup

powdered sugar

½

cup

sour cream

½

cup

marmalade

substitute for another jam or preserve of your choice but stay in the stone fruits or citrus family for best pairing

1

tsp

cinnamon
Instructions
Wontons
Mix pumpkin, cheese, salt, and cinnamon together until creamy

Use a tbsp. to spoon in the mixture onto a wonton

Moisten the edges of the wonton and fold it closed to resemble and envelope

Heat oil and fry the wontons in small batches, for 30-60 seconds each side

Sit wontons on paper towel and allow to drain
Dip
As the wontons drain, mix all dip ingredients until creamy and serve with wontons.